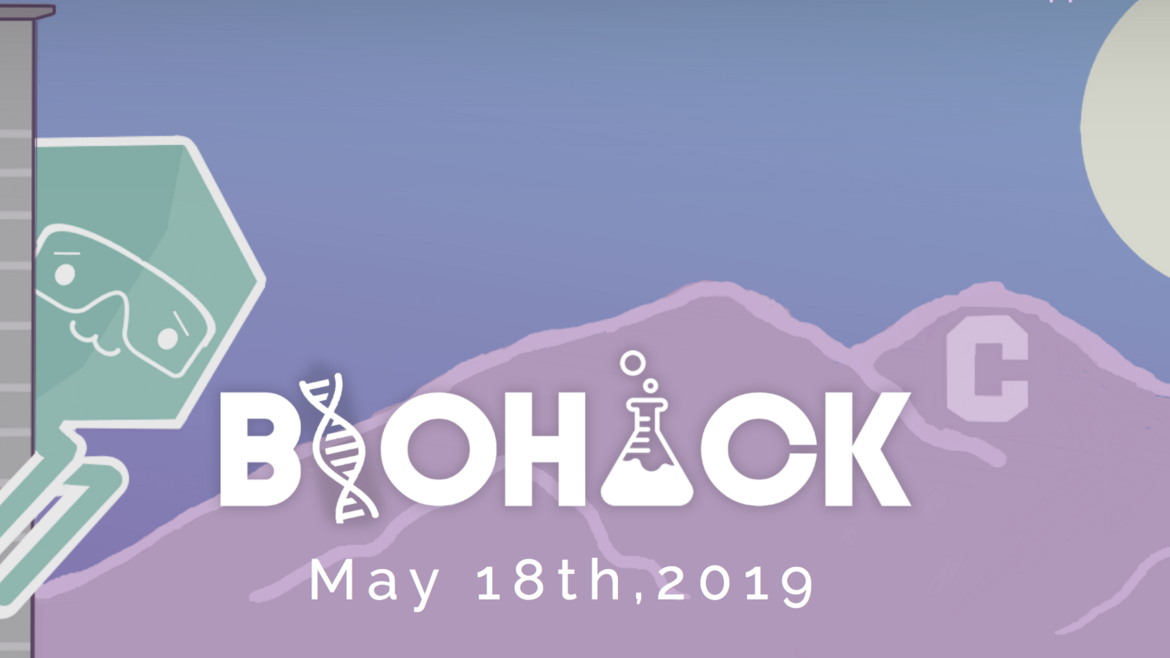 -
Winston Chung Hall
This year, the
BioMedical Engineering Society chapter at UC Riverside
returns with
BioHack
, the second annual student-run 12-hour health and medicine themed hackathon at UCR on Saturday May 18th, 2019!
Our mission is to cultivate the next generation of biohackers and healthcare advocates to help meet the patient care needs of today with the technology of tomorrow!
BioHack is a 12-hour health & medicine-themed hackathon hosted at University of California, Riverside. As a beginner-friendly and multidisciplinary hackathon, BioHack aims to give students the opportunity to create innovative and personalized solutions and save lives with their projects. During BioHack, students will get the opportunity to form teams and collaborate, attend workshops to learn about new technologies, and network with industry partners. Ultimately, bridging the disciplines of computer and biomedical sciences, BioHack paves the new yellow brick road for the next generation of biohackers and healthcare advocates to heal the future.
Opportunities for hackers:
How To BioHack Workshop in April!

Team formation opportunities before and during BioHack!

Attend a wide variety of workshops in computer science, biotechnology, electrical engineering, mechanical engineering, and professional development!

Access to mentors (faculty and graduate students)!

Networking and tabling events with our industry partners!

Grab free swag and prizes!

Develop teamwork and communication skills and more!
Applying is easy and takes less than 10 minutes! Visit our website www.biohackucr.com to see last year's winning projects and click on applications to get started! Priority deadline closes on April 19th, 2019! Faculty members and graduate students that are interested in mentoring student groups or anyone interested in volunteering during the day of the event, please visit our website to signup!
We look forward to seeing you!
With love,
BioHack
Registration Required
Yes