We Stand in Solidarity Against Racism
The Department of Bioengineering stands in solidarity with our students, staff and faculty against social injustice and acts of racism. We are shocked and saddened by the recent, brutal deaths of George Floyd, Ahmaud Arbery, Breonna Taylor, Nina Pop, Rayshard Brooks and others. Like many members of our community, we are frustrated that these deaths are only the most recent manifestations of long-standing racial inequality in this country. 
The Department supports the call to action made by the Bourns College of Engineering.
•    We acknowledge that systemic racism permeates and poisons all levels of academia. 
•    We affirm that the Department has zero tolerance for racism, institutional bias or acts of violence against Black members of our community. 
•    We are committed to supporting Black students and combating the bias and inequity they face. 
•    We are committed to critically examining our recruitment and retention efforts to better support Black students, faculty and staff. 
We would also like to take this moment to recognize the essential contributions made every day by Black students, faculty and staff. They are part of the Bioengineering family, and the department would not be as strong today without their efforts.
Distinguished Speaker: Roderic Ivan Pettigrew, PhD, MD, Texas A&M University & Houston Methodist Hospital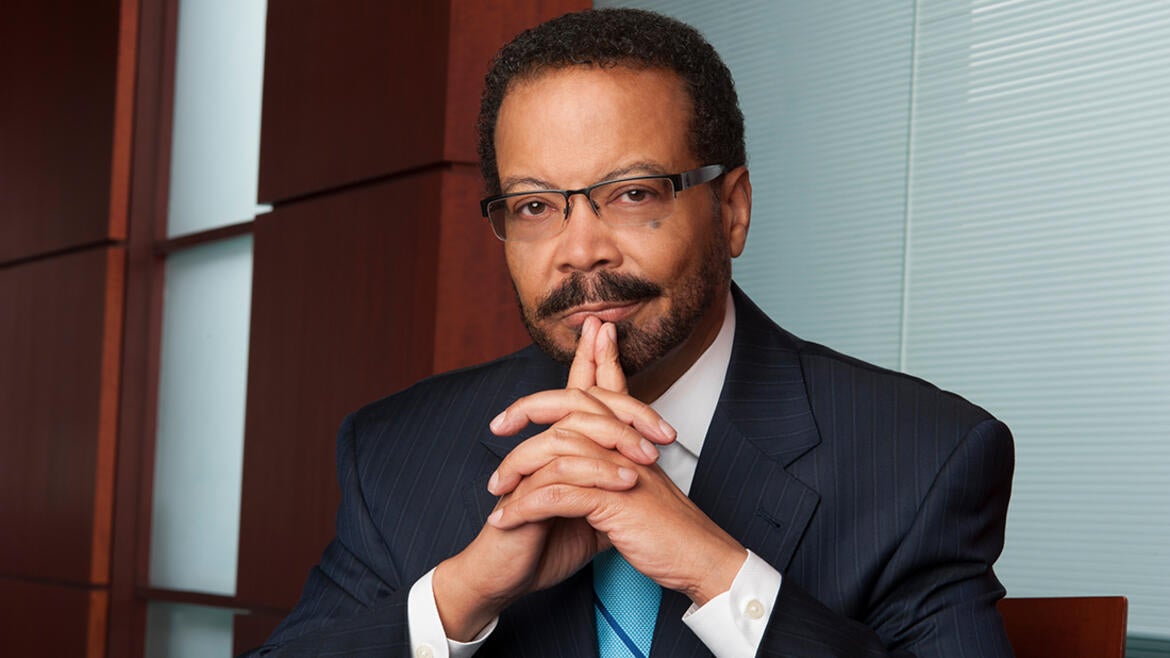 -
205/206 WCH
Title: Engineering Medicine to Transform Healthcare

Abstract: During recent decades, many changes have taken place across the bioengineering, biomedical research, and translational science landscape.  In particular, the integration of engineering, the physical and the biological sciences has resulted in (1) significant progress in the understanding of the cellular and molecular mechanisms that underlie disease, (2) amazing advances in medical diagnostics, (3) remarkable improvements in therapeutics, (4) an enhanced focus on preventative strategies, and (5) an accelerating development and implementation of artificial intelligence.  All of these are now focused on helping to achieve the overarching goal of healthy longevity. This is a vision that is focused on maintaining wellness and striving for precision in earlier diagnosis and efficient treatment of disease.  Innovations are required to enhance our ability to bring healthcare to all who need it, in particular those areas that are traditionally underserved, such as rural locales and developing countries. This remains a goal in great need of sustained pursuit and development. As we move further into the 21st Century, engineering converged with medicine holds the exciting promise of a deep healthcare transformation. This is beginning with a new engineering and medicine blended education and translational research paradigm where "physicianeers" will be trained to be invention minded. This promises to be a more efficient way to help solve both common and vexing healthcare problems. In so doing, there is greater hope of achieving the grandest challenge of sustained good health throughout the entirety of our lifetimes. 
Bio: Roderic Ivan Pettigrew, PhD, MD, serves as CEO of Engineering Health (EnHealth) and executive dean for Engineering Medicine (EnMed) at Texas A&M and Houston Methodist Hospital. He was the founding Director of the US National Institute of Biomedical Imaging and Bioengineering (NIBIB) of the NIH [2002-2017], oversaw $5Billion in research investments and is credited with building it into the signature NIH institute for emerging medical technologies. Of note, under Dr. Pettigrew's leadership, NIBIB produced more patents per appropriated dollar than any other institute or federal agency returning $30 per each $1 invested in research or 3000% (5 x the already remarkable NIH Average of 600%). On the 10th anniversary of NIBIB, the U.S. Senate unanimously passed a resolution commending the institute for its leadership and impact in improving the nation's health through technological innovation.
His newest undertaking is EnHealth, the world's first initiative to holistically integrate engineering into all of the colleges of a university that are a part of the health care enterprise. EnMed is the first constituent initiative, creating a new school that integrates engineering into medical training to develop a new kind of engineering-minded physician, or Physcianeer, who invents solutions to healthcare problems.  Of note, an invention is required of each EnMed graduate who will earn both MD and MEng degrees in 4years.
Dr. Pettigrew's expertise is in health technologies emerging from the convergence of the life sciences, the physical sciences and engineering.  An MIT graduate (PhD '77) who finished his medical training at UCSD ('83), he  is known internationally for his pioneering work involving four-dimensional imaging of the cardiovascular system using magnetic resonance (MRI). His current knowledge base also includes nanotechnology, regenerative medicine, and point-of-care technologies. He has been elected to membership in the National Academy of Medicine, the National Academy of Engineering, the National Academy of Inventors and the National Academy of Sciences, India. Other awards include the Pierre Galletti Award (highest honor) of the American Institute of Medical and Biological Engineering, the Inaugural Gold Medal of the Academy of Radiology Research, the Distinguished Service Medal of the International Society of Magnetic Resonance in Medicine, the Spirit of the Heart Award of the ABC, the Pritzker Distinguished Achievement Award of the Biomedical Engineering Society, the Gold Medal of the Radiological Society of North America, and the Arthur M. Bueche Award of the National Academy of Engineering.
Current advisory service includes the Phil and Penny Knight Institute for Accelerating Scientific Impact External Advisory Board, Rescuing Biomedical Research Advisory Committee, Shenzhen Institutes of Advanced Technology External Advisory Board, and the Stand Up To Cancer Advisory Board.