We Stand in Solidarity Against Racism
The Department of Bioengineering stands in solidarity with our students, staff and faculty against social injustice and acts of racism. We are shocked and saddened by the recent, brutal deaths of George Floyd, Ahmaud Arbery, Breonna Taylor, Nina Pop, Rayshard Brooks and others. Like many members of our community, we are frustrated that these deaths are only the most recent manifestations of long-standing racial inequality in this country. 
The Department supports the call to action made by the Bourns College of Engineering.
•    We acknowledge that systemic racism permeates and poisons all levels of academia. 
•    We affirm that the Department has zero tolerance for racism, institutional bias or acts of violence against Black members of our community. 
•    We are committed to supporting Black students and combating the bias and inequity they face. 
•    We are committed to critically examining our recruitment and retention efforts to better support Black students, faculty and staff. 
We would also like to take this moment to recognize the essential contributions made every day by Black students, faculty and staff. They are part of the Bioengineering family, and the department would not be as strong today without their efforts.
Distinguished Speaker: Michael Miller, PhD Johns Hopkins University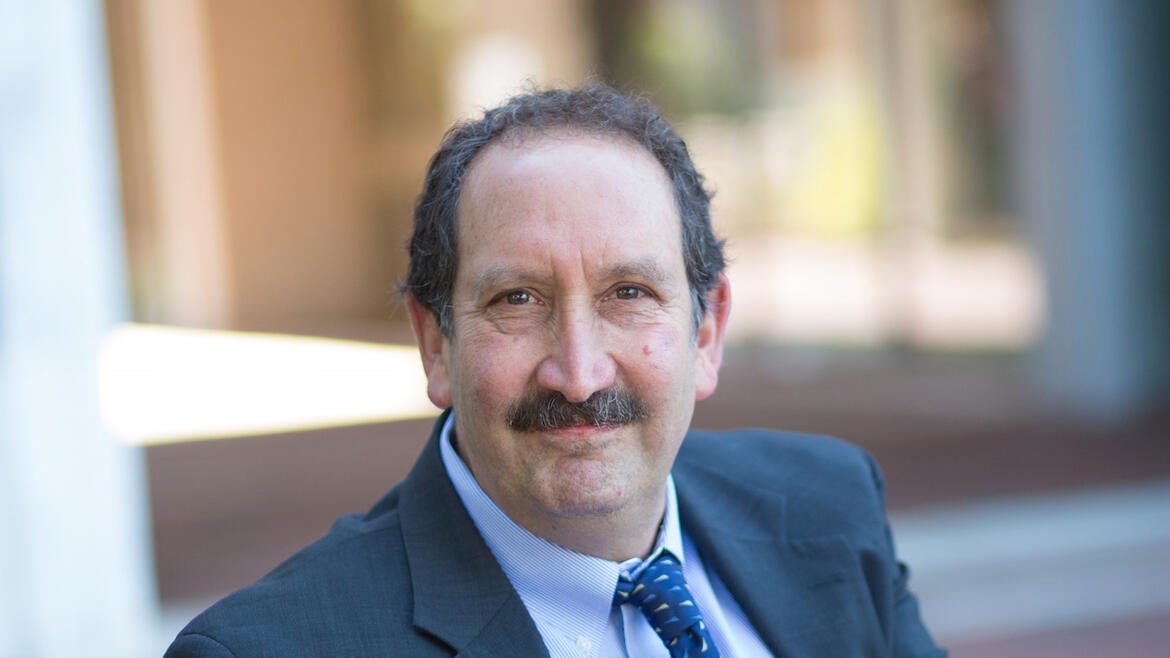 -
205/206 WCH
Title: The Neuroimaging Face of Pre-Clinical Alzheimer's Disease
Abstract:  I will discuss results from our study of pre-clinical Alzheimer's disease as part of the BIOCARD project. We will examine the central technologies of Computational Anatomy based on diffeomorphometry for quantifying the anatomical structures of 3T clinical MRI at 1 millimeter scale.  
 We will present quantitative representations of the spatio-temporal changes seen in 300+ subjects that have been studied since 1995, demonstrating the earliest statistically significant atrophy manifest in the lateral region of the entorhinal cortex, proceeding medially and spreading to the hippocampus. 
 We will connect the cortical atrophy to a temporal progression model demonstrating these significant changes occur upwards of a decade prior to clinical symptom diagnosis. Time allowing we will present new efforts in high-field medial temporal lobe reconstruction integrating histology at micron-scale with MRI at millimeter scale.
Bio: Michael I. Miller is the Bessie Darling Massey Professor and Director of the Johns Hopkins Department of Biomedical Engineering. He is the founder and director of the Center for Imaging Science, and co-director of the Kavli Neuroscience Discovery Institute.
An internationally recognized leader in medical imaging and brain mapping, Miller pioneered the field of computational anatomy. His research focuses on the functional and structural characteristics of the human brain in health and disease, including Huntington's disease, Alzheimer's disease, dementia, bipolar disorder, schizophrenia, and epilepsy. His lab is currently devising cloud-based methods to build and share libraries of brain images—and the algorithms used to understand them—associated with neuropsychiatric illness.
Miller was appointed as one of 17 inaugural University Gilman Scholars in 2011. He has received numerous other honors, including the Herschel Ruth Seder Professorship and the National Science Foundation Presidential Young Investigator Award.